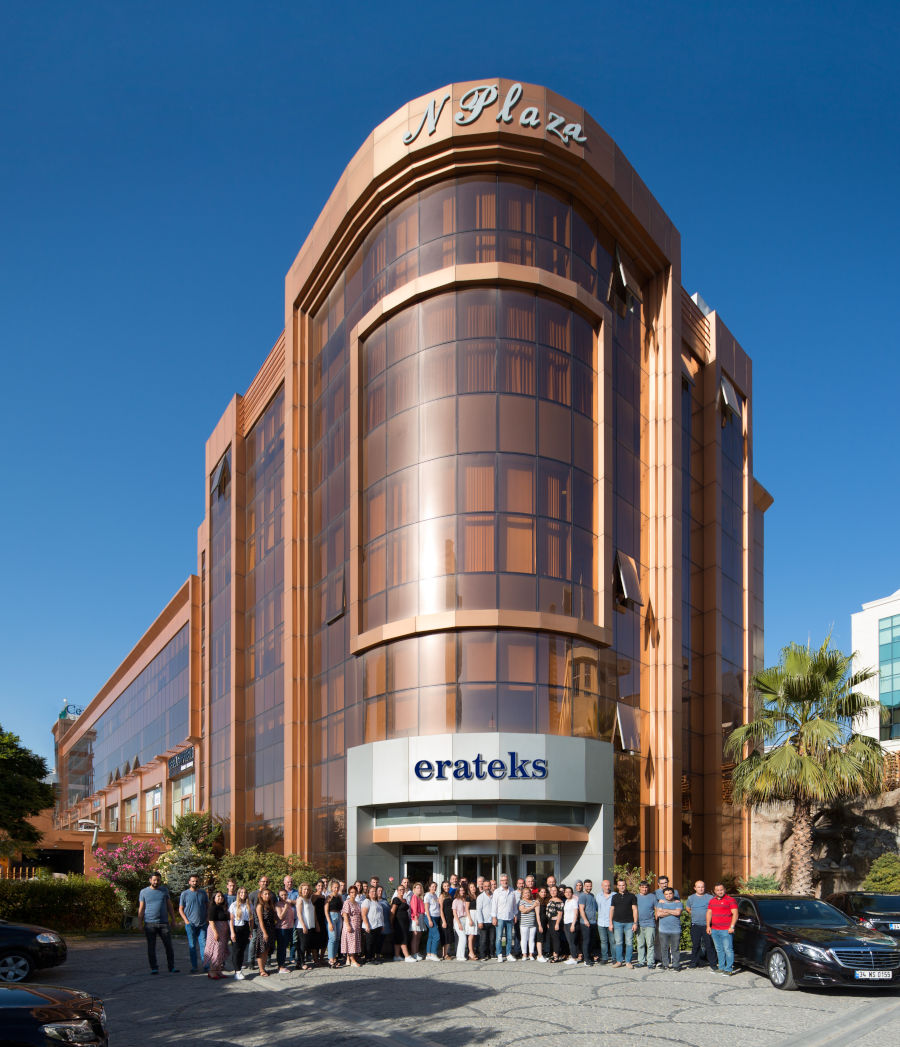 Erateks design, develop, manufacture and export garments since 1992.
Innovation and sustainability are two main keys of Erateks while doing business. Thus, makes Erateks competitive and desirable garment manufacturer in Turkey.
The main strength of Erateks is an experienced team and well trained engineers which develops material and product, in collaboration with customers and other relevant suppliers.
Erateks headquartered in Esenyurt / Istanbul, based on a 3100 m² net area which includes operation of design, sampling, development, cutting, embroidering and printing.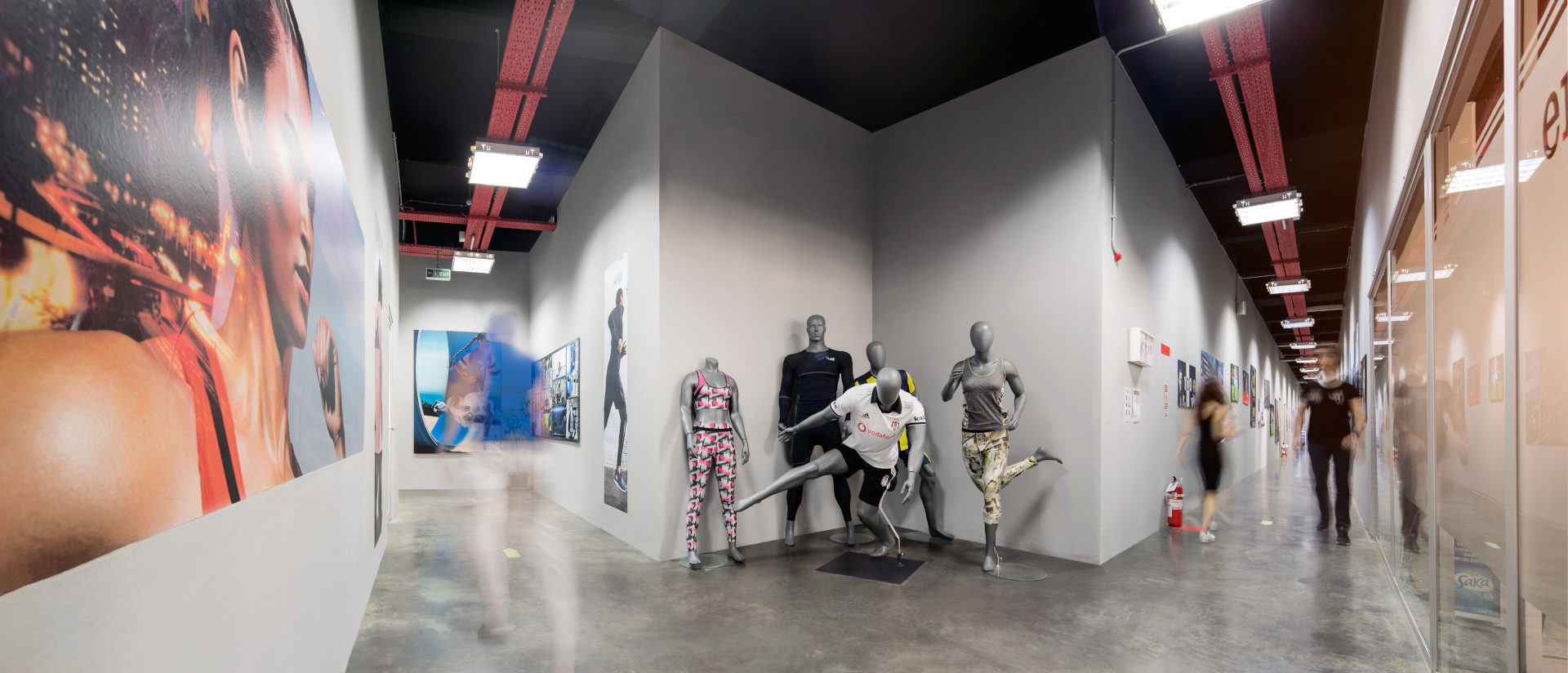 Erateks main production facility is based on a 6215 m² net area in an Industrial Park at Fatsa/Ordu (North-East part of Turkey). This facility has 10 different production lines which are oriented and specialized on team sports, sports performance, fashion and casual wear.
Erateks is specialized on BCI, Organic Cotton, Cotton, Recycled Polyester, Poly-Lycra blends, Modal, Engineered Yarn Dyed, Sublimated Print and Allover Printed fabric etc.
Erateks collaborates and sustains the partnership with stakeholders. Thus, Erateks works with nominated and internationally certified fabric, printing and embroidering suppliers which are specialized on their fields.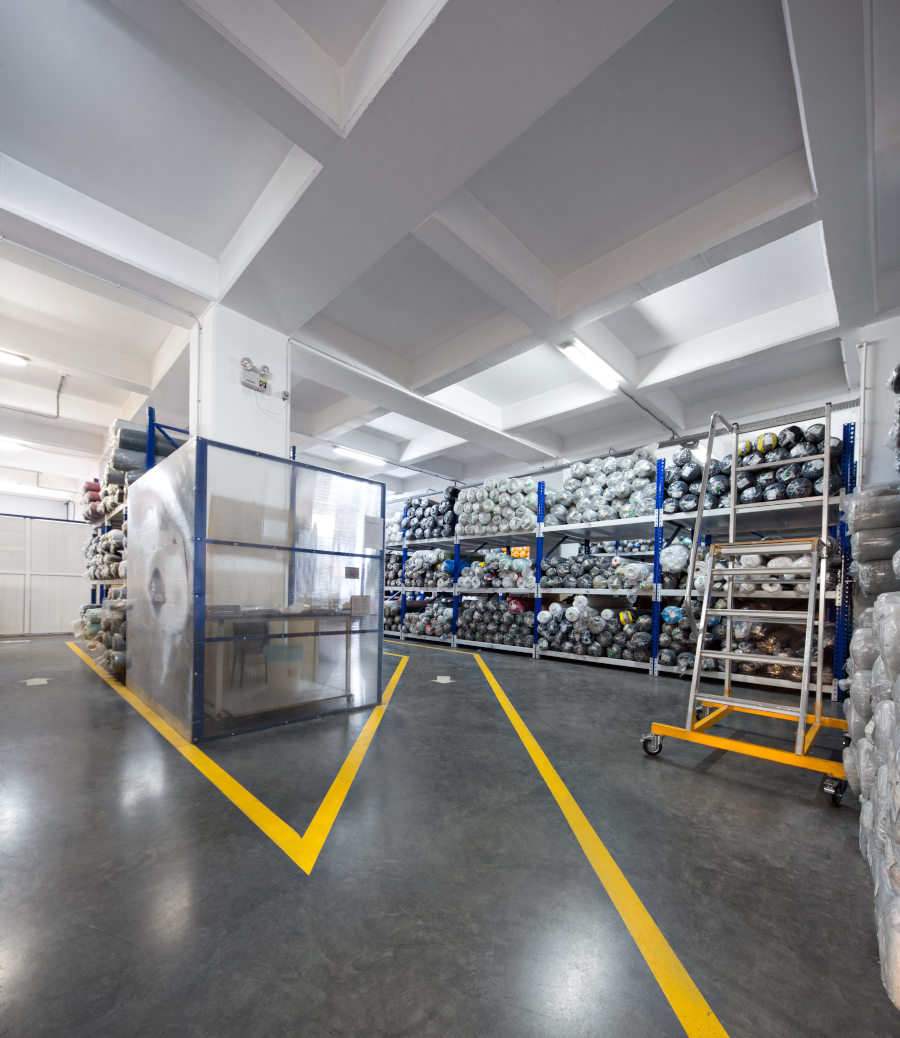 1992
Established in Kağıthane, İstanbul with about 25 Employees as an embroidery maker.
2001
Erateks invested on sublimation, heat transfer printing together with garment manufacturing in collaboration with Fenerbahçe FC.
2004
Garment manufacturing and exporting started for the international brands with about 150 Employees.
2007
Production capacity increased and number of employees reached about 250 in new building.
2013
With the collaboration of customers, a new investment conducted in an Industrial Park at the North-East part of Turkey with about 400 employees.
2016
Collaborating with 5 brands and exporting goods to 10+ countries, with about 500 employees.
2018
Internationally recognized management systems and standards have been certified to strengthen Erateks' corporate identity.
2020
A lot was achieved and more is in progress...